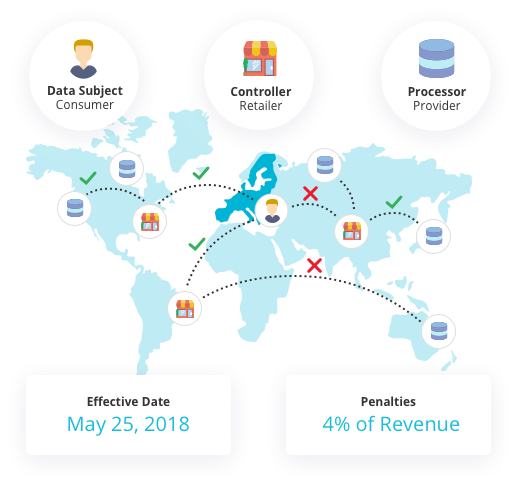 What is the GDPR?
By now, you have heard of the GDPR: the General Data Protection Regulation. It is a European privacy law, approved by the European Commission in 2016. The GDPR is an attempt to bring data protection legislation in line with new, previously unforeseen ways that data is now used.
The goal is to strengthen, harmonize, and modernize EU data protection law to provide more control over the way personal data is used. It serves to enhance individual rights and freedoms, consistent with the European understanding of privacy as a fundamental human right.
If you represent the interests of a retail organization or are a vendor for one, you need to know what GDPR means for you.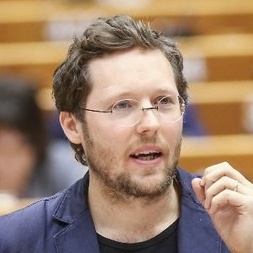 "...every infringement of your data protection rights, of your privacy rights, have to be justified..."