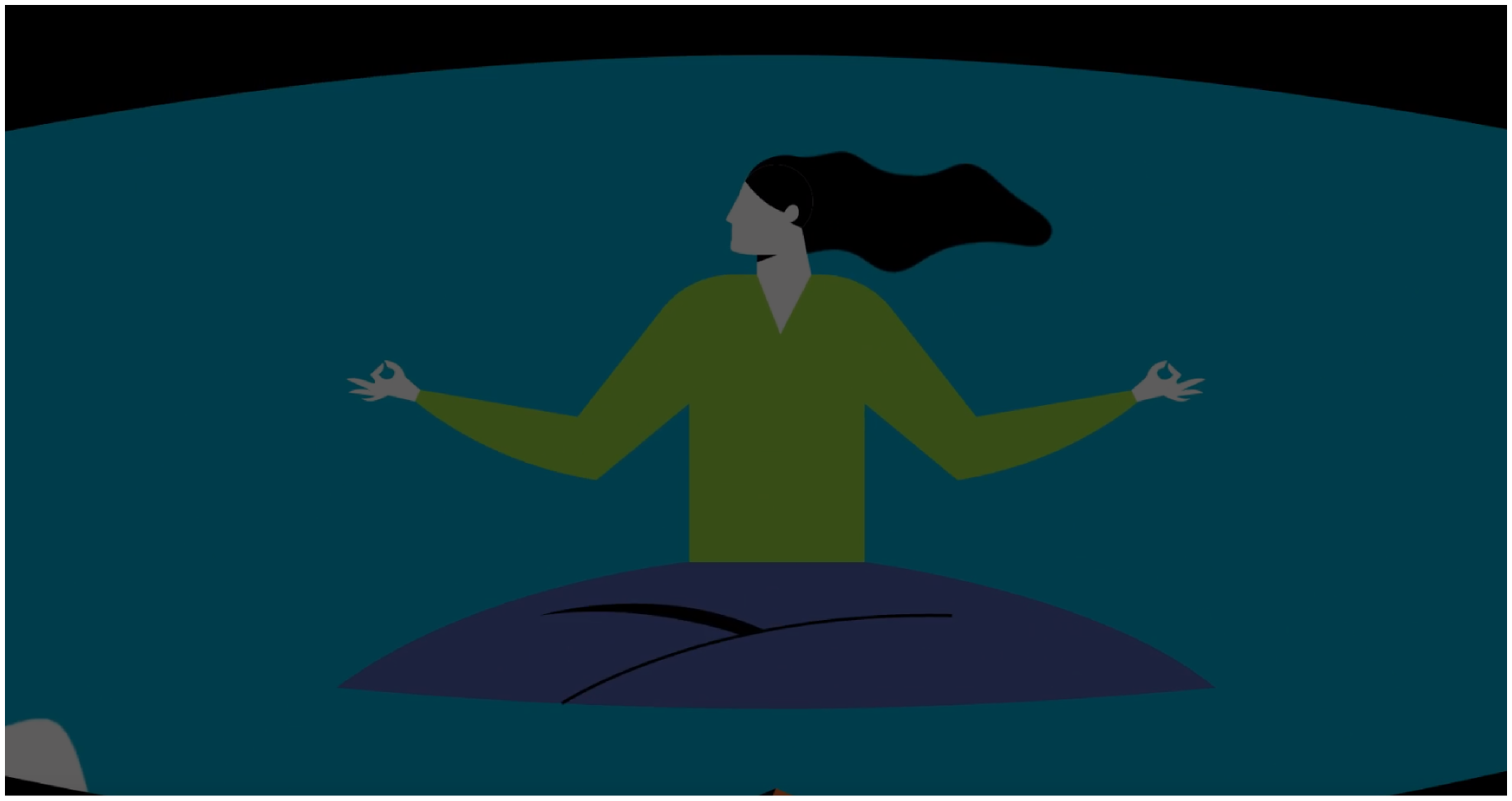 The Industrial Internet of Things (IIoT) incorporates advanced machine learning (ML) and big data technologies to harness sensor data, machine-to-machine (M2M) communication, and automation technologies in various industries.
In the digital world, data can be stored, operations can run non-stop 24 hours a day, seven days a week because everything is connected, and tasks are logged and tracked properly. IIoT allows such tasks to be completed automatically on an industrial level, rather than manually, to save cost and decrease error.
Yet recently research from Cisco found that only 26 percent of IIoT projects are successful. How can this be?
SoftServe's latest whitepaper, IIoT in Manufacturing—Technology Evolved, explores how businesses can determine whether IIoT is a good investment and what best practices they should follow for implementing IIoT projects.
Download the whitepaper to learn more